Herbal Ayurvedic PCD Franchise Company in Telangana – Vee Remedies is a company that deals in an extensive range of quality herbal range. All the products offered by the company are produced with top-class raw herbs and extracts. With our years of hard work and dedication, we have been known as the leading Herbal Ayurvedic PCD Franchise Company in Telangana. Our products are available in different dosage formulations like tablets, capsules, syrups, suspensions, drops, etc. All the formulations at our company are highly safe and reliable to use and have no side effects.
We offer the best franchise services in all regions of the state including Karimnagar, Jagtial, Hyderabad, Jangaon, Hanmakonda, Kamareddy, Mahabubabad, Medak, Narayanpet, Nirmal, etc. The company owns certifications from ISO and DGCI and our products are manufactured in WHO and GMP verified manufacturing units. We offer client-centric franchise deals which makes us the best Herbal Ayurvedic PCD Franchise Company in Telangana. Collaborate with us for great business deals on a monopoly basis.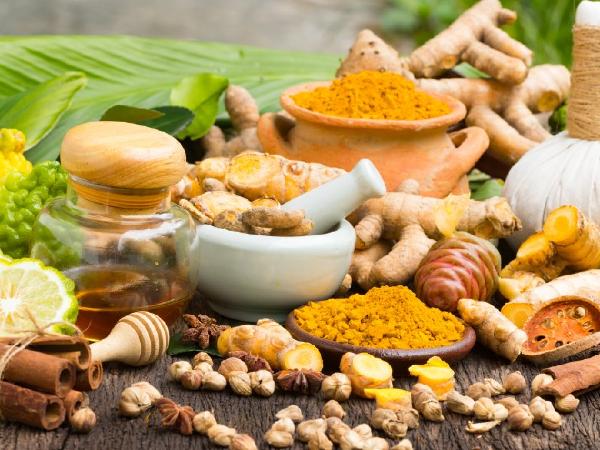 If you are interested to collaborate with our company, you may contact us by calling on 9814020377 or you can drop us a mail at veeremedies@gmail.com.
Top Herbal Franchise Company in Telangana – Vee Remedies
We are an ISO verified pharma company that deals in a vast variety of pharma products and offers the best franchise deals in all parts of the state. The company has a widespread network of the best distributors who assist us in delivering the stock on time. With the rising demand for quality Ayurvedic products, investing in our company is a great business opportunity for the people of Telangana. We offer top services and along with several great benefits.
We offer monopoly rights to all our franchise associates which help them in running the business in a less competitive market for the same brand.
Our company provides a better return on their investments so they can earn better revenue.
The promotional backup that we provide our associates with helps them in enhancing their marketing presence and increase sales.
We guarantee safe and on-time delivery of the orders.
The product range offered by Vee Remedies
The expansive product list at Vee Remedies is produced under the supervision of the leading pharmacists in the pharma industry. The whole range is manufactured with top-quality raw herbs which are gathered from the most trusted merchants. As we know you trust us for the quality of the formulations, thus, considering the fact, we take full care of the product and ensure they are delivered to you with full safety. The storage houses of the company are completely clean and hygienic. We have a vast range of herbal products that deals in different segments like:
Cough cold medicines
Antibacterial range
Antiviral
Weight loss management
Gynaecology and Infertility medicines
Ortho analgesics
Herbal anti-allergic
Ayurvedic derma products
Ayurvedic anti-diabetic
Cardiac medicines
Ophthalmic products 
ENT medicines, etc.
Areas where we offer our franchise services
Telangana is one of the largest states in South India, where many pharma companies have established their business. Investing in franchise business in the state is a great opportunity. Our company welcomes all the dedicated and passionate pharma experts who are interested to invest in this sector. Our vast distribution channel is capable of delivering the orders on time. We offer our franchise business in all parts of the state including:
| | | |
| --- | --- | --- |
| Mulugu | Adilabad | Nizamabad |
| Mahabubabad | Bhadradri Kothagudem | Peddapalli |
| Mahabubnagar | Hanmakonda | Rajanna Sircilla |
| Mancherial | Hyderabad | Ranga Reddy |
| Medak | Jagitial | Sangareddy |
| Medchal–Malkajgiri | Jangaon | Siddipet |
| Mulugu | Jayashankar Bhupalpally | Suryapet |
| Nagarkurnool | Jogulamba Gadwal | Vikarabad |
| Narayanpet | Kamareddy | Wanaparthy |
| Nalgonda | Karimnagar | Warangal |
| Nirmal | Khammam | |
Promotional Assets offered by the company
Promotion is an important factor in the business and it requires a huge amount to invest in. We at Vee Remedies offer the best promotional backup to all our associate partners and offer them top services. All our associates are highly satisfied with our services and further even recommend our name to other people who are interested to invest in this sector. The variety of promotional assets offered at our company includes:
MR bags
Visual aid
Visiting cards
Brochures
Diaries
Catch covers
Clinical trials
Written pads
Calendars
Bonus offers, etc.
To know more, contact us!
Contact Information
Email: veeremedies@gmail.com
Contact no: +91 9814020377