Herbal Ayurvedic PCD Franchise Company in Kashmir– Ayurveda is one of the most effective ways to improve one's quality of life by eradicating ailments at their source. People are becoming more concerned about their health as their lifestyles and eating habits change, thus they have begun to favor Ayurveda over allopathy and homeopathy because of the fewer adverse effects. As a result, launching a Pharma Franchise Business is a fantastic business opportunity to seize. Many firms provide Herbal Ayurvedic PCD Franchises Company in Kashmir, India, but selecting the proper one is critical for future expansion and business growth.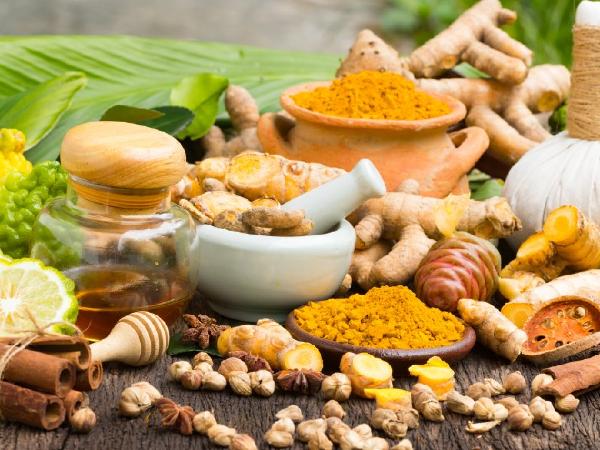 Vee Remedies is an ISO-certified Herbal Ayurveda PCD Franchise Company in Kashmir and one of the most trusted Ayurvedic pharmaceutical enterprises. We manufacture all of our medicines using cutting-edge technology and high-tech apparatus. All of our manufacturing facilities are GMP and WHO certified, ensuring that they match international standards. Our facilities can produce a wide range of formulations, including capsules, pills, oils, creams, syrups, juices, powders, and more. Choosing our company for your franchise business will put you on the path to success. So, for the Pharma franchise business, take advantage of the greatest discounts and prices with Vee treatments.
You can contact us by phone at 9814020377 or send an email to veeremedies@gmail.com to learn more about the firm or to learn more about our deals.
Locations Available for the Ayurvedic PCD Franchise Business
Vee Remedies is granting unique monopoly rights in Kashmir, which opens up a plethora of commercial prospects. Our company provides an excellent opportunity for locals to pursue a career as an entrepreneur. We have a robust ayurvedic franchise network all throughout India, which enables us to connect with more colleagues in our business. Our product line is the most economical, and we have a strong distribution system that allows us to meet the needs of customers quickly. For the greatest marketing strategy delivery in PAN India, our organization provides franchisees with a variety of promotional materials. The empty locations in Kashmir for Ayurvedic PCD Franchise enterprises are mentioned.
Kupwara
Budgam
Shopian
Baramulla
Udhampur
Srinagar
Doda
Kathua
Kishtwar
Poonch
Rajouri
Samba
Pulwama
Organic Pharma Products Offered by the Vee Remedies
Vee Remedies provides high-quality medicines and drugs while maintaining a high level of hygiene. Our brand contributes to society by making customers' lives better. Our team of professionals is working on new and unique solutions for various market segments through research and development. We provide a wide range of Ayurvedic products to satisfy the needs of our consumers. As a result, below is a selection of Vee remedies' greatest Ayurvedic healthcare goods.
Alovera Juice
Ashwagandha Capsules
Herbal Anti Allergic Lotion
Skinage Aloe Gel
Tulsi Drops
Ayurvedic Tablets
Herbal Anti-itch Lotion
Psoriasis Caps
Anti Piles Capsules
Triphala Juice
Triphala Caps, etc.
Choose Vee Remedies for the Herbal PCD Franchise Business in Kashmir
Vee Remedies is a company that provides high-quality, standardized medicines that have received WHO, ISO, and GMP certification for satisfying all international criteria. Our business guarantees that consumers receive high-quality products at reasonable prices. We pay close attention to the manufacturing and distribution of pharmaceutical medicines and drugs. Furthermore, we guarantee that when customers use our products, they will have the finest possible experience. We hope to sell our items throughout all of Kashmir's cities, including Jammu, Leh, Katra, Poonch, and others. As a result, if you're looking for a pharma franchise for Ayurvedic medicines in Kashmir, our e-commerce site will undoubtedly provide you with the aforementioned benefits.
Unique Monopoly Rights distribution to its franchise owners
Best promotional kit and marketing support
All drugs and rugs are subject to quality control.
Product delivered on time in all parts of Kashmir
Packaging of the highest quality that is both safe and hygienic.
Contact Information
Email: veeremedies@gmail.com
Contact no: +91 9814020377